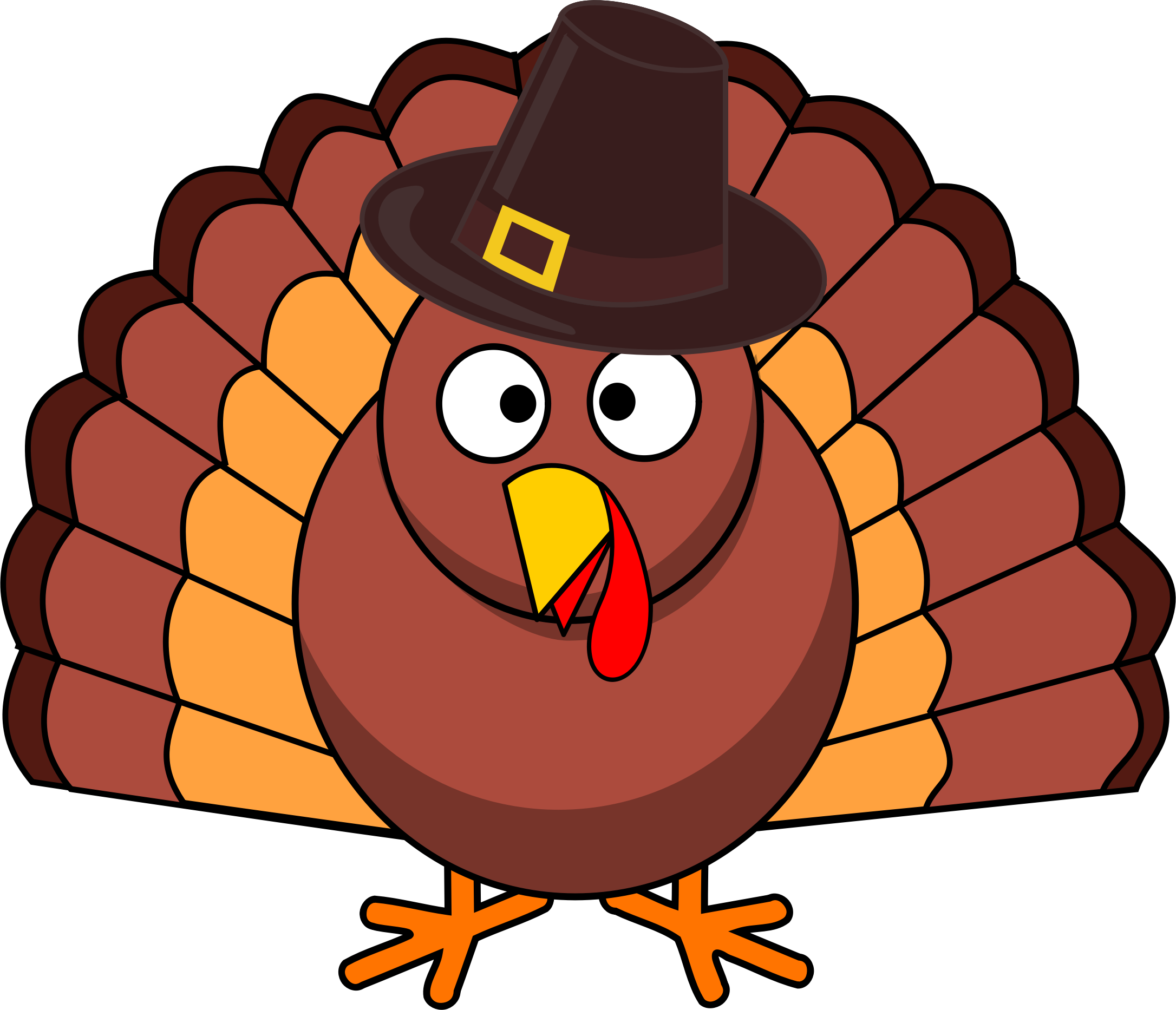 We had an outstanding day of Learning and Sharing at TIF!
As a matter of fact it was a
Cornucopia of New Ideas.
Our November meeting began with Sheila Cannon and Andy Wheelock talking about Sketchnotes. Haven't heard of Sketchnotes? Here is a quick video explaining the concept and the research behind them.
Sheila brought pens, sketchbooks, and amazing energy to our group!
— Andrew Wheelock (@Spiffwhitfield) November 2, 2017
Shared Resources for the Day:
Sketchnoting/ Visual Notetaking Presentation:
HERE http://bit.ly/4sketches
Cornucopia of Ideas:
HERE
Our Next Meeting
The Following Schools will be showcasing their Edtech Prowess!
Mark Drollinger Orchard Park